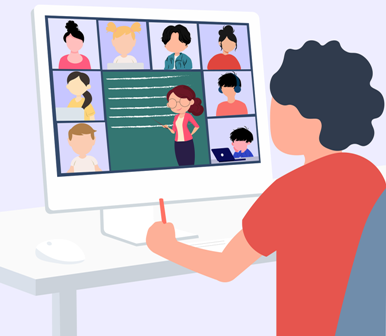 Ascend Training by Stenograph has been available for a couple of weeks now, and members have discovered the following about learning on this new platform:
Training can be a very pleasant, supportive experience, one you look forward to and enjoy.
Training is something you can do regularly during brief breaks; it is not necessary to take off a day, or a morning, or an afternoon, or an evening, or a weekend! You never really have to prioritize training over work.
It's really nice to be able to watch a webinar when you feel like it, and not necessarily at the specific time that it's being held live.
It's even nicer to get a typed summary of what happened in a webinar with time-references, so that you know what was covered and can fast forward to the part that most interests you; rather than having to watch the whole thing.
Things that have puzzled or annoyed you do not have to be saved up for weeks or months from now, whenever the next conference happens. Instead they can be dealt with as they occur: by posting a question on Ascend, or attending a Live Q&A, so that you are able to work faster and more efficiently immediately and benefit from the answers to those questions on the current job and all of the jobs that follow!
Learning is something that can happen without trying – just by hearing questions and their answers and seeing a demonstration of the question and answer via a recorded Live Q&A, or by reading questions asked by others and seeing the responses.
Training can be something that invigorates you and gets you excited about working!
The Question of the Week provides helpful insight into how other people choose to face the same challenges.
STAR members who have taken advantage of the 50% discount and joined Ascend have also learned that Ascend makes a great compliment to their STAR membership. In addition to all the fabulous educational resources, extensive training, networking events, and continuing education credit earning opportunities, they can access Live Q&A sessions a minimum of 4 times per month, access at least two new tips articles every week, see polls and questions about a wide range of topics, and have the benefit of a 24/7 positive, comfortable, supportive online community dedicated entirely to professional improvement and interaction.
It's definitely time for you to have convenient access to everything you want to know to make yourself more comfortable, confident and just plain HAPPY with your software.  Join your colleagues today at Ascend Training by Stenograph: https://www.stenograph.com/ascend.