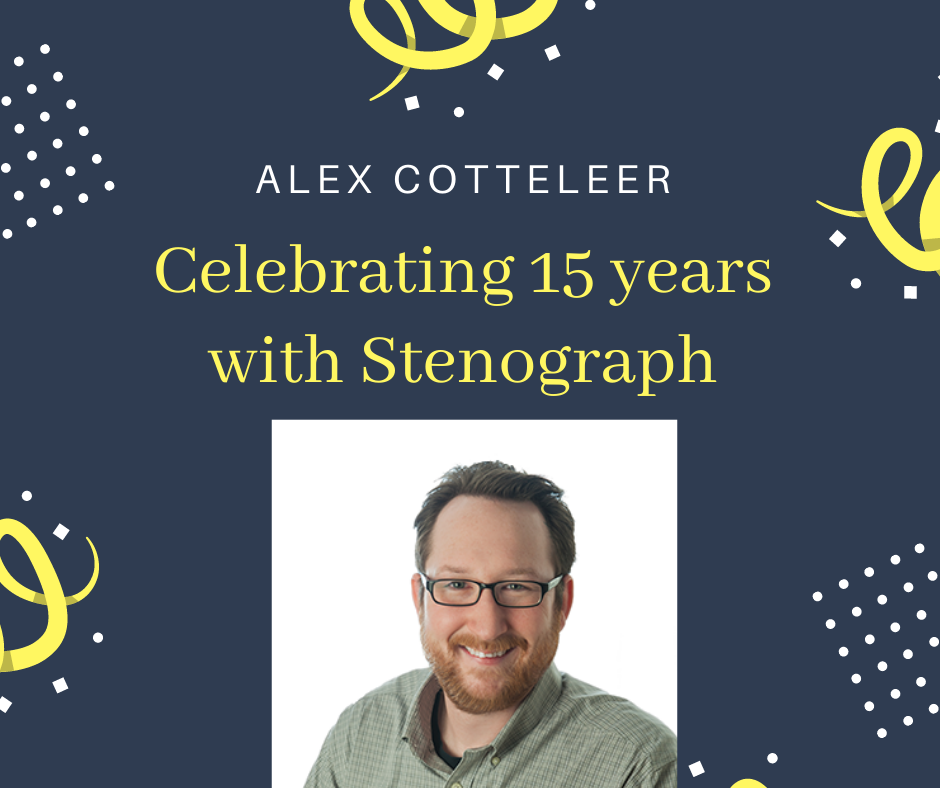 The Stenograph team has many great employees, many have been with us for a long time. We're so happy to be celebrating another milestone anniversary with one of our valued employees! Alex Cotteleer, Technical Support Manager, takes a few minutes to share his fondest memories of his first 15 years at Stenograph.
My 15-year anniversary. Is it here already? Wow the time flies. I still remember supporting physical serial cables and little blue security device dongles like it was yesterday. Looking back, joining the Stenograph family was the best decision I have ever made. The people I have met and relationships forged here are second to none.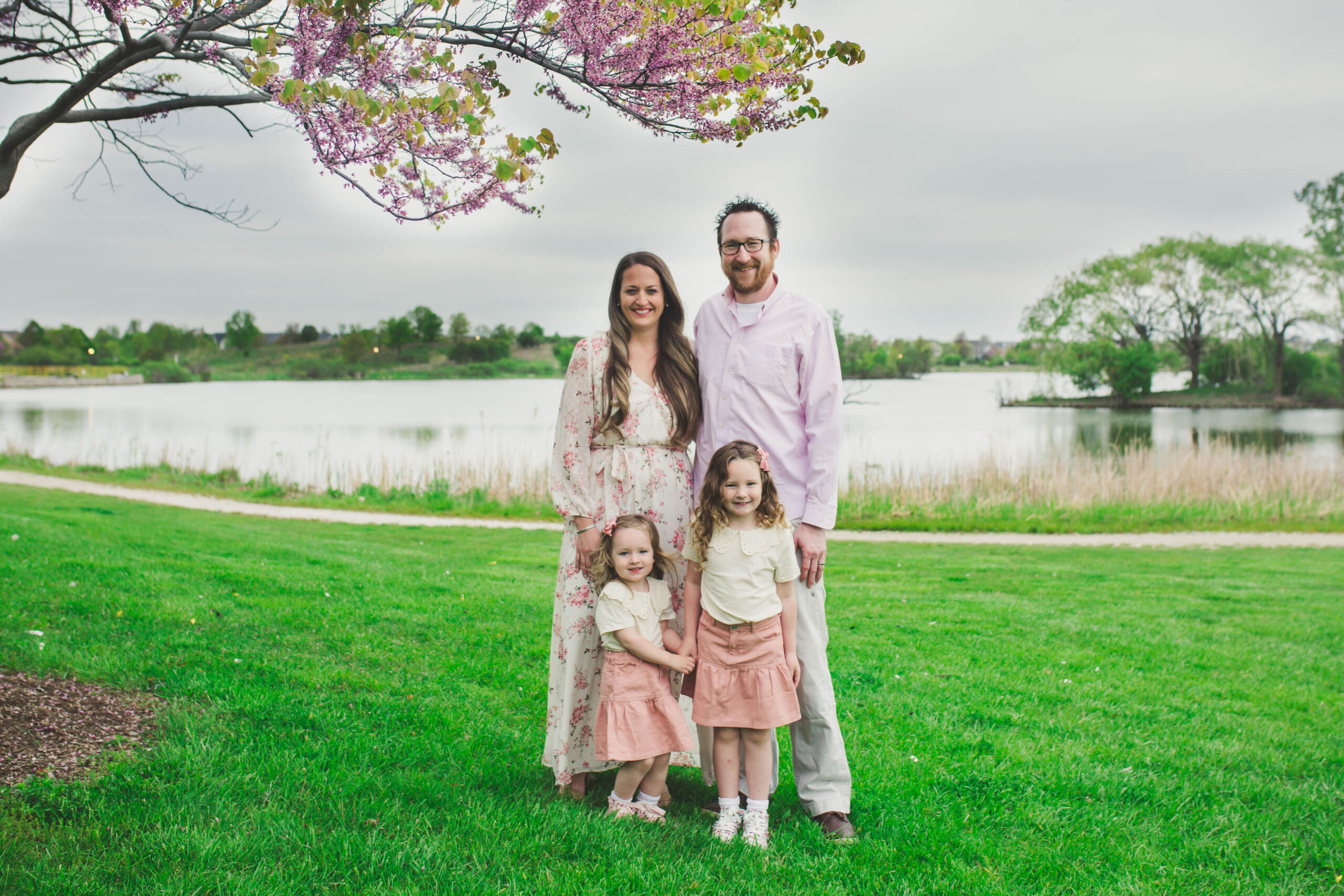 In the time I have been here a lot has changed as well. I met the most wonderful woman in the world through Stenograph, got married, and have had two beautiful little girls that are the light of my life. Along the way, Stenograph has also made better and better software and machines, continually improving, offering next generation tools.
I want to thank Stenograph for all the experiences, friendships, opportunities, and personal growth over the years. I look forward to the future and where this family can take us all.