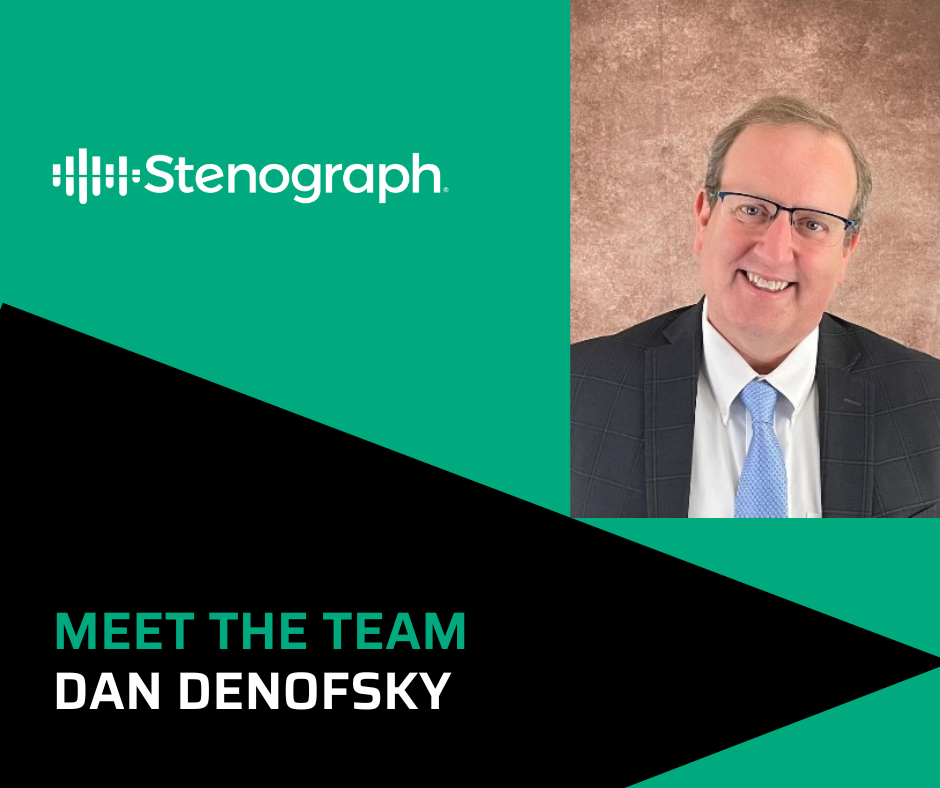 What is your name? Dan Denofsky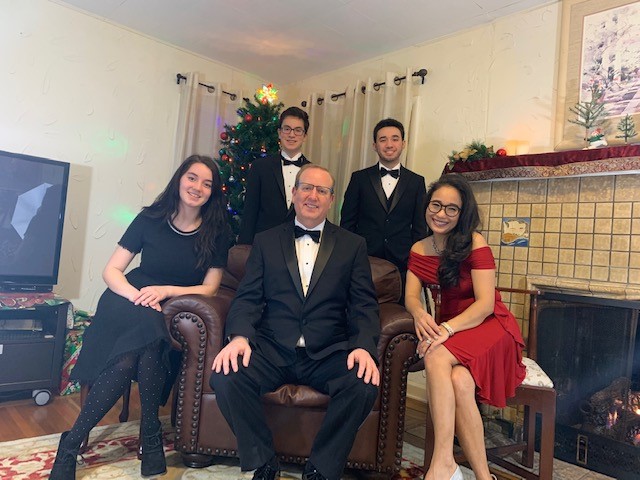 What is your title? Vice President, Marketing
How long have you been working at Stenograph? 2 years
Can you briefly tell us about your family? I have a daughter and son who are both attending The Ohio State University and a stepson attending the University of Cincinnati. I just got married in August of this year and my wife works at the CDC.
What would someone not know about you by looking at you? I speak, read, and write Mandarin Chinese and lived in China for 3 years.
Tell us what one thing on your bucket list. I would like to visit the village or Portmerion in Whales which was where the 1967 TV show The Prisoner was filmed.
What is your favorite vacation spot? My favorite vacation spot is the Jungfrau area of the Swiss Alps.
What is your favorite food? My favorite food is lamb kabobs with cumin powder.
What is your favorite movie? My favorite movie is It's a Wonderful Life with Jimmy Stewart.
What is your favorite part about your job? I love the passion of the people at Stenograph to serve the court reporting industry with the best products to capture, preserve and access verbatim records. For many people here, this is more than a job.