What is your name? Justin Sieger
What is your title? CATalyst Technical Advisor
How long have you been working at Stenograph? It will be 18 years on April 18th.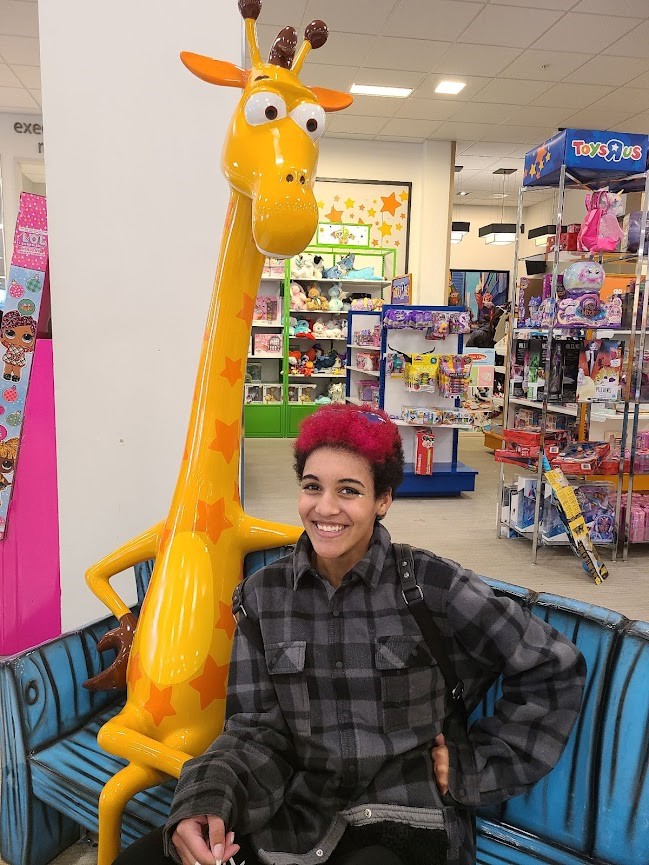 Can you briefly tell us about your family? My wife Emily and I have been married for 18 years this year. We have a daughter LeAsia who's almost 15 and a cat named Guido a.k.a. Cat Awesome.
What would someone not know about you by looking at you? If you look at me, and my desk at work, you'll immediately know I'm a geek.  You probably wouldn't guess that I read a lot about philosophy, psychology, and relationship dynamics.
Tell us what one thing on your bucket list. I'd like to tour the battlefields of World War I like Verdun, The Somme, and Passchendaele.
What is your favorite vacation spot? My wife and I take a trip to Riviera Maya, Mexico every three years so I'll say that.
What is your favorite food? Don't really have a favorite food but I do enjoy eating Italian.
What is your favorite movie? The greatest superhero movie of all time, The Dark Knight.
What is your favorite part about your job? Coming up with a solution for a customer after dissecting and "wrestling with" a difficult issue is very satisfying.  I also enjoy writing articles for the Solution Center as it is a relaxing change of pace.