Stenograph is extremely proud of the team we have working together to provide our customers with the best equipment and solutions in the industry. While we have added several new faces to our team, we also have numerous employees that have been with us for many years. Our employees come to work every day with the goal of finding ways to make your work life better, we thought you might enjoy getting to know a few of them. Here's a Q & A with Lori DiSanti.
What is your name? Lori DiSanti
What is your title? Inside Sales Representative
How long have you been working at Stenograph? 7 years in August!
Can you briefly tell us about your family? I have two teenage boys, Brandon and Travis, and a cat named Dexter. We like walking/jogging different trails, learning to cook new things, being outdoors in the summer, and getting exercise.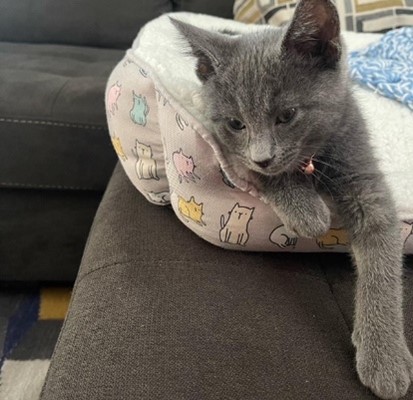 What would someone not know about you by looking at you? I create music in my free time, invest in crypto, have a digital marketing certification, have an LLC, make bracelets, and have a clothing line.
Tell us what one thing on your bucket list. Travel more often.
What is your favorite vacation spot? My favorite vacation spot is Arizona and visiting the Grand Canyon.
What is your favorite food? Tacos and trying new things!
What is your favorite movie? One of my many favorite movies is Four Brothers, (Favorite Disney movie, Soul).
What is your favorite part about your job? Getting to work with some amazing people!