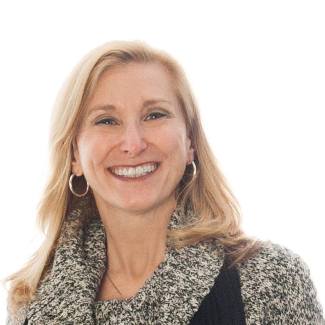 In a few days, people all over the United States will be getting together with family and/or friends and reflecting on what makes them feel thankful. I have a lot for which I am thankful, and my Stenograph and greater court reporting industry family is a major reason I am thankful this year.
30 years ago today, I started working at Stenograph. Every single day since then, I wake up knowing that the work I do that day will be needed, wanted, appreciated and will make a significant and positive difference in people's lives. I've known a lot of people that don't have that satisfaction. They can't wait for 5:00 on Friday afternoon and they always dread Monday morning, and they count the days to retirement. In 30 years, I've never felt that way, and hope I never do.
This incredible experience of loving what I do for a living and always being inspired to do my best is made possible by my co-workers and our customers.  Their dedication not only to their own work, but to the success of the entire profession constantly motivates me.
I'm also thankful for the products and services Stenograph provides, and the opportunity to help people embrace new technology as it is introduced. It is genuinely fun to watch the face of someone at the moment they understand something and realizes the impact it will make on what they do – the time or effort it will save; or the frustration it will prevent. For 30 years, my work has been creating those moments: eliminating stress and putting smiles on faces of people I genuinely care about. Don't get me wrong, I love my paycheck; but watching that light go on is a pretty fabulous reward for a job well done.
Happy Thanksgiving to my Stenograph and court reporting family. With all of you to inspire me, I look forward to many more years of working with you to make your job easier, more efficient and more enjoyable.