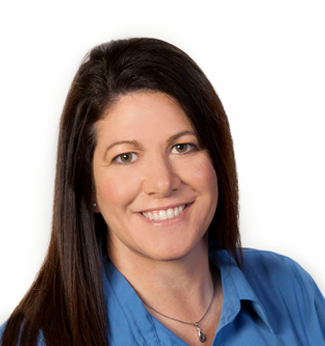 Many of my customers ask me the following question:
"Karen, if I'm not in the same room as my judge or clients, how do I send my realtime to them?"
Well, Stenograph has a simple solution that works for everyone.  It's called a CaseViewNet Cloud Session code. 
Reporters on any CAT software can begin using this immediately.  The only requirements are internet access and a Stenograph Cloud session code. Here is how it works:
Step 1: Purchase a session code from Stenograph.  Once you have purchased your code, we will send you easy step-by-step instructions, or we can walk you through it right over the phone.
Step 2: Tell each client that will be receiving your realtime to go to www.caseviewnet.com.  You'll send them your session code, and a password they will need to access your realtime feed.
CaseViewNet Cloud session codes are HIPAA compliant and provide the easiest method for sending realtime to anyone, anywhere.  Additionally, none of your confidential case data or realtime is stored by us – we simply facilitate the streaming of your realtime.
The above method works great for everyone.  However, if you are using Case CATalyst, you can also purchase a CaseViewNet License which includes the RapidRefresh™ feature.
Rapid refresh means that your editing changes are instantly displayed on the recipients' end – allowing your realtime to look it's very best.
For more information, please call your local sales rep or visit the Stenograph Solutions Center.