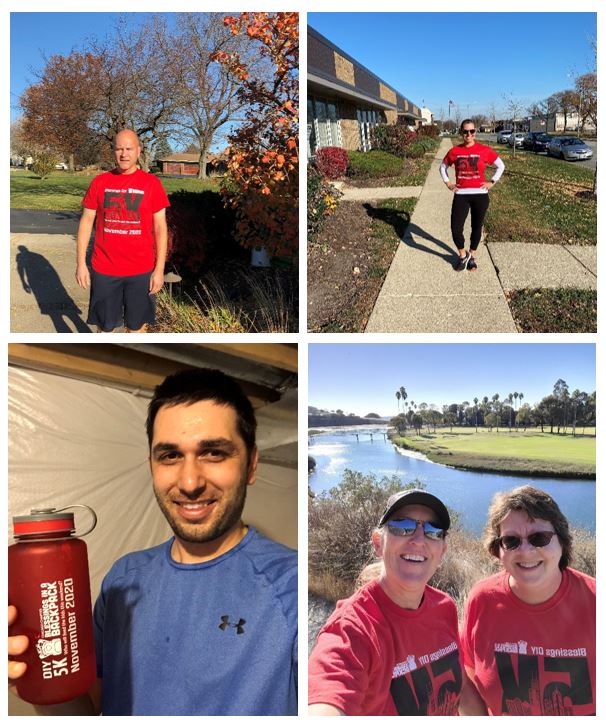 During this season of giving, Stenograph employees participated in a "DIY 5K" to benefit an organization that is near and dear to our hearts – Blessings in a Backpack. Blessings in a Backpack is dedicated to providing food on the weekends for elementary school children who might otherwise go hungry.
Food insecurity has grown over the past several months. It is projected that 18 million children (one in four) may be struggling with food insecurity. Together with other employees from The Heico Companies, we were able to raise over $10,000 for this cause. All employee donations to Blessings in a Backpack were matched by The Heico Companies. The amount we raised is enough to feed over 75 children on the weekend for one 38-week school year.
As each of us ran or walked those five short kilometers, we were reminded of how lucky we were to have the strength, time, and opportunity to participate for such a worthy cause. Although we did it on our own, we felt connected – not only to our company teammates, but to those who will benefit from our participation.
Blessings in a Backpack is a national organization benefitting thousands of young students. If you'd like to learn more, please check out their website: https://www.blessingsinabackpack.org/