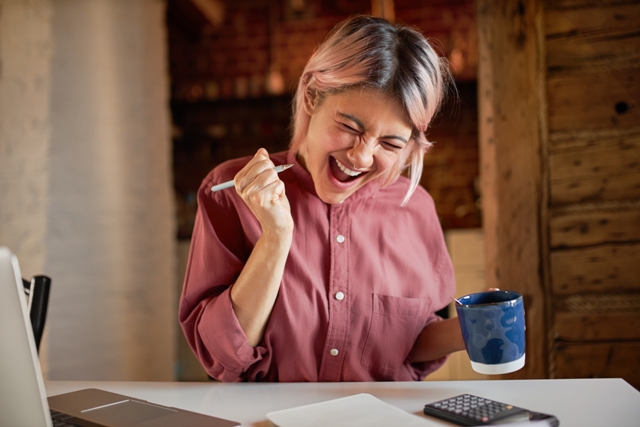 How about a Tax break? 2020 has been a challenging year in so many ways and it's important to find those little wins. If you haven't already taken advantage of the Section 179 Business Investment Tax Deduction, it's a good time to consider making that year-end purchase to take full advantage while getting some best-in-class solutions from Stenograph. Our professional writers, like the market leading Luminex II, and Case CATalyst transcription software are both qualifying products.
Depending on your individual situation, your tax bracket could be as much as 37% (highest current individual rate) for Sole Proprietors or pass-throughs, or 21% for companies operating as C corporations, which could result in thousands of dollars in annual tax savings.
Check out this Tax Deduction Calculator or Tax Benefits page on our website and consult your professional tax advisor to see how much you could potentially save.
Warm wishes for the holiday season and cheers to finishing 2020 strong!
Joe Lakdawala, VP of Finance
Stenograph