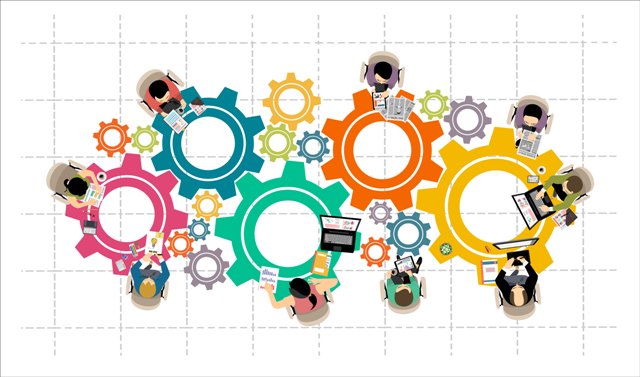 The Stenograph team has been busy working on new products, and we have some exciting things coming later this year that will increase your productivity and profitability! Our mission is to provide advanced technology solutions ensuring the effi­cient capture, production, preservation, and accessibility of verbatim records. We are now expanding our products to provide solutions for court reporting agencies through APEX, our scalable, end-to-end workflow solution.
APEX is an exciting new offering that connects all stakeholders, including court reporters, videographers, schedulers, transcript production, and billing professionals, in an intelligent ecosystem. It enables agencies to increase revenue, reduce operating costs, and improve ease of doing business. Without any additional investment in people, workforce, software, or systems, APEX can double capacity and make agencies up to 50% more efficient. It simplifies how agencies and reporters manage the capture, production, and distribution of the verbatim record.
Utilizing state-of-the-art cloud technology and artificial intelligence, APEX helps agencies and reporters to become more productive and profitable. AI used in scheduling and job ticket creation can provide a time savings of up to 45 minutes per job. APEX's blockchain security assures an auditable chain of custody for the most important asset, the transcript, as well as a repository for video, audio, and documents with permissions that provide additional security.
One of the most unique features of APEX is the integration with our industry-leading court reporter software, CATalyst. This technology allows agencies to communicate with reporters directly through CATalyst, creating a seamless flow of data that increases efficiency and helps manage change. CATalyst enhancements increase the productivity of reporters and can save up to 18 hours a month, and when they are part of the APEX ecosystem, reporters can earn up to $400 in Loyalty points a year.
Are you an Agency interested in learning more about APEX? Contact enterprise@stenograph.com.
If you are a reporter interested in new CATalyst features, make sure you are on the latest version and your Edge is up to date, so you can update as soon as a new version becomes available.