Signs of spring are all around us: flowers blooming, birds chirping, and the sound of a buzzer as the game-winning shot is made. That must mean one thing – the NCAA tournament is being played! Many of us get into the March Madness excitement by filling out brackets or joining an office pool. It's fun to watch the upsets and see the last second game-winning shots made.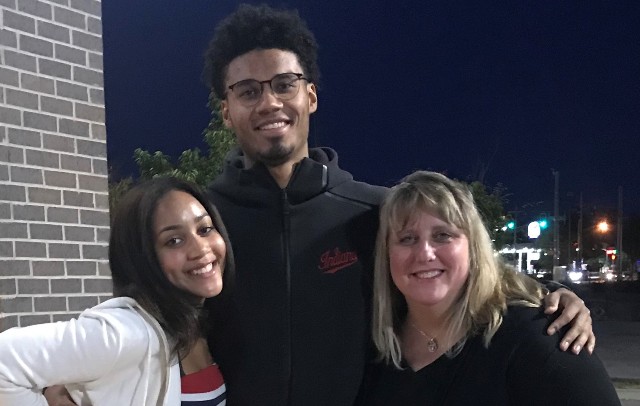 This year, the NCAA tournament was extra exciting for Stenograph's Senior Software Product Manager, Lucy Smith. Lucy's son, Justin Smith, plays for the Arkansas Razorbacks. Justin and the team made it all the way to the Elite Eight! Lucy drove to Indianapolis to see many of the basketball games. We had a chance to ask Lucy about the experience.
Isn't it just crazy to see your son playing on national TV?
It kind of is, but it didn't happen overnight. In high school he played on a team that won our State championship and his travel team played all around the country as he was growing up. Then, he played at Indiana for three years, and we all know how crazy that state is about Hoosiers basketball.
Playing with Arkansas while he worked on his masters' degree was an amazing experience for him. The fact that his team made it into the March Madness NCAA tournament was one thing, but making it to the Elite Eight was even more special. It's very cool to see that his hard work and discipline was rewarded and took him so far.
Your whole family must have been pretty excited.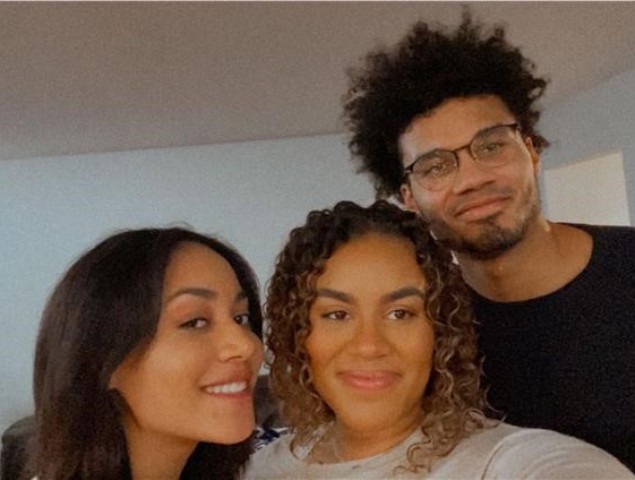 They sure were! Despite the fact that COVID protocols kept us from talking to him in person during the tournament and attendance numbers were limited at the games, his two sisters, his dad, and I were so lucky to be able to attend. Friends and family across the country cheered him on and watched the games, too.
The Stenograph family is proud of Justin and his team. It was especially fun to watch him play since we work with his mom. We wish all of the players the best of luck. Who knows, maybe we will be watching Justin play in the NBA someday.