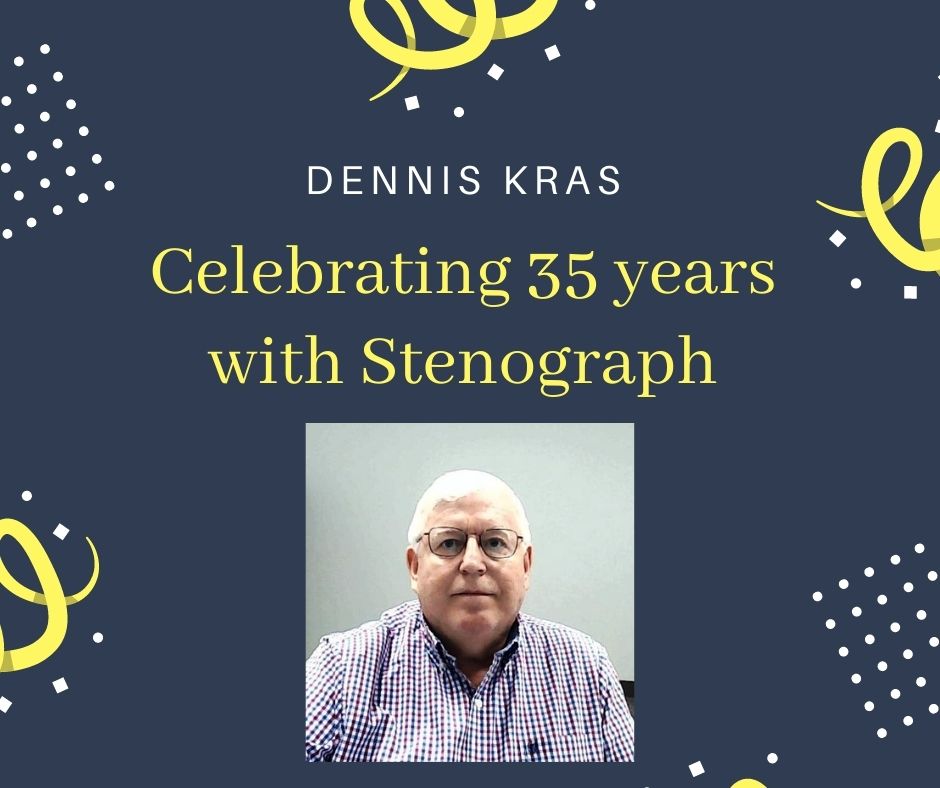 The Stenograph team has many great employees; many of these employees have been with us for a long time. Their service and dedication to the company and our customers is something we like to celebrate. This month, Dennis Kras, Mechanical Engineer, has reached an admirable milestone with Stenograph, 35 years! Dennis took a few moments to share his fondest memories from his many years at Stenograph.
Like my long-tenured coworkers, I agree that many things have changed in 35 years. I started at Stenograph in July of 1986, beginning with the development of the SmartWriter at our Skokie, Illinois building. At this time, we were not using CAD software to produce drawings. All of our drawings were done the old-fashioned way, by hand. Computers were just beginning with 386 processors, 5" floppy disks, and a 30MB hard drive, which was considered huge. I even remember 12" floppy disks.
The manufacturing segment of our company, which I was mostly involved with, was much larger at that time as we were making many of the mechanical items in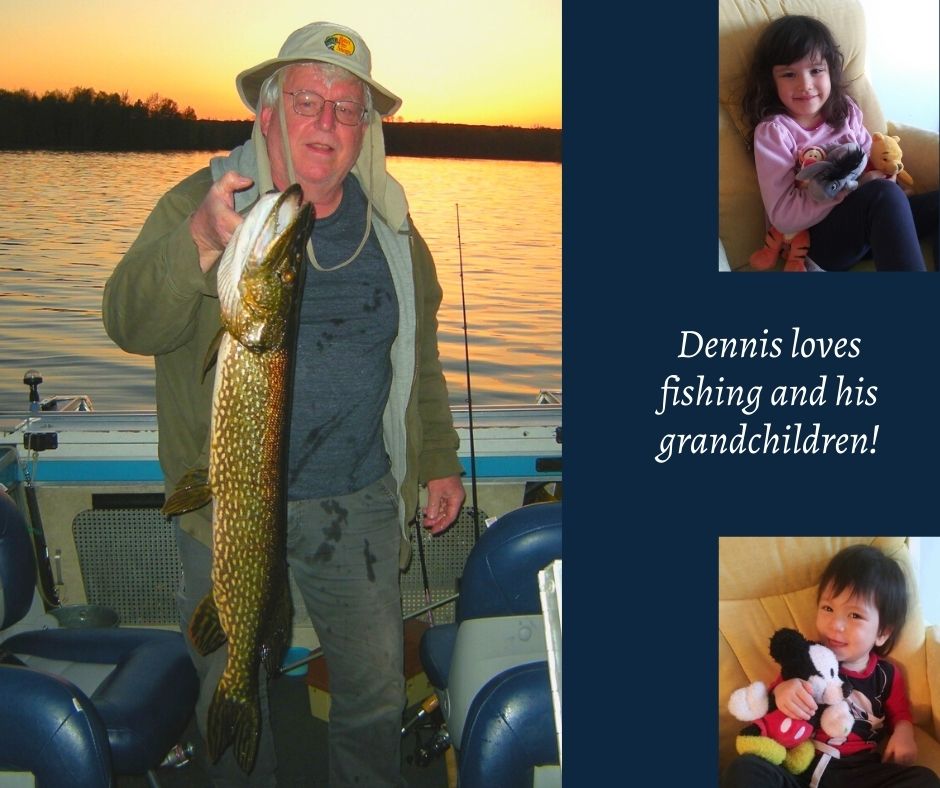 house, i.e. sheet metal stampings, milling/drilling/CNC of aluminum die castings, and various grinding/drilling/assembly operations. We had a tool room which made and maintained all the tooling. We even made our own PC boards and wiring harnesses in house. Some people may remember when we made steno-pads and report covers in house.
We were truly a do all company, but as the manufacturing functions slowly left, it's gratifying to know that much of this work, as it exists today, is being done for us at local vendors, some with the same tooling that was produced at Stenograph.
Of the things I miss the most are all the truly friendly, wonderful, dedicated, and talented people that I have worked with through the years. Their ingenuity and efforts have brought us to where we are today, THE BEST.