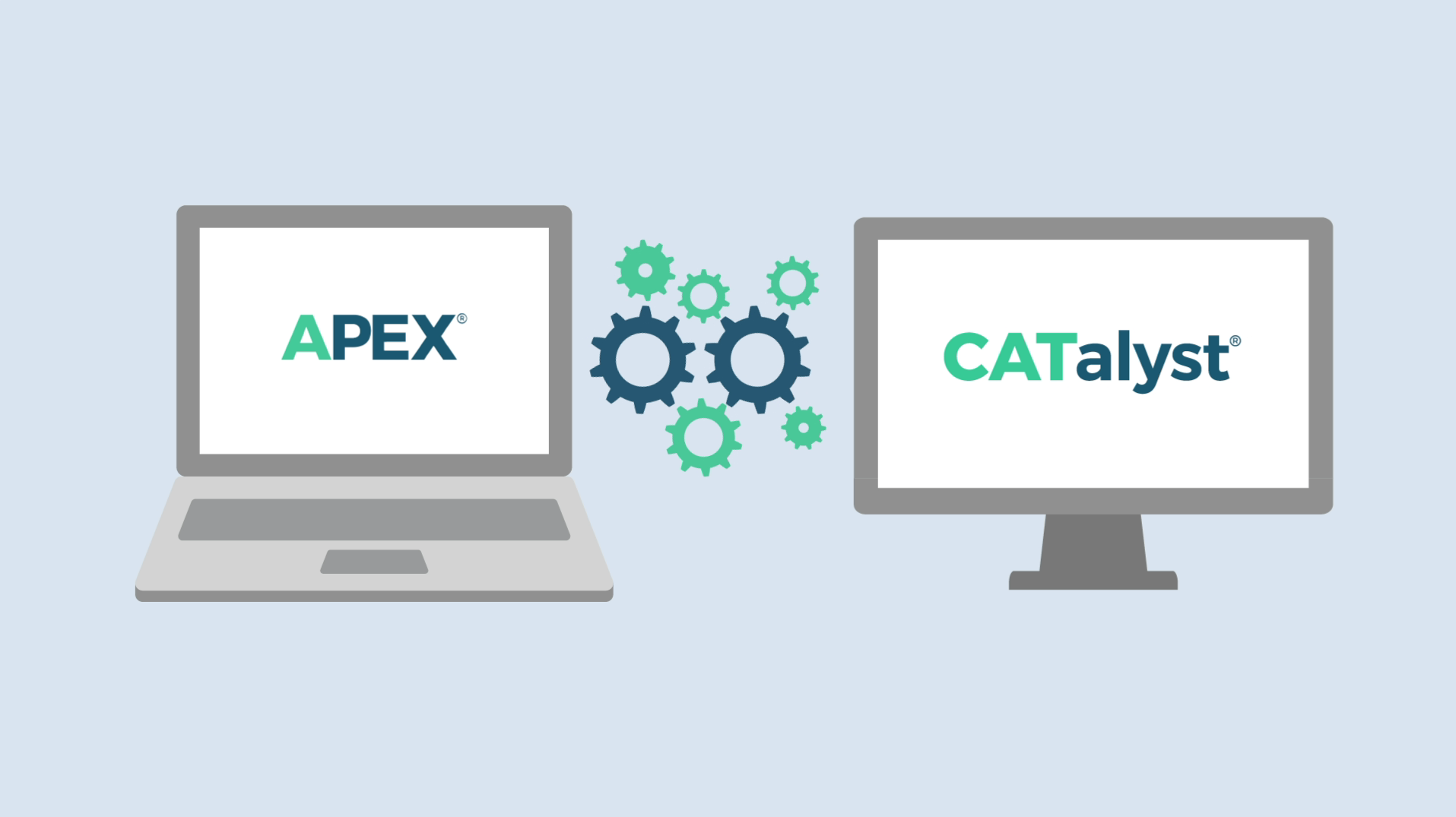 APEX is Stenograph's new solution for reporting agencies, covering their entire job flow, from scheduling to billing, and everything in-between, all from a single application. But APEX isn't just for agencies; there is value for reporters who connect to the APEX ecosystem through Stenograph's industry-leading court reporter software, CATalyst, or directly through APEX.
The integration of CATalyst v21.5 and APEX makes reporters more productive, providing a month of savings and up to $5,000 in revenue opportunity a year. Agencies using APEX will increase revenue, reduce operating costs, and improve ease of doing business, making them up to 50% more efficient and doubling capacity.
Recently, members of the Stenograph team got together to talk about APEX, and covered topics ranging from what we mean when we call APEX an ecosystem, favorite features, and what is in store for the future of APEX. Click below to listen and watch our podcast.
Keep following social media and checking your emails- APEX and CATalyst v21.5 will be available soon. If you are interested in learning more about APEX, visit stenograph.com/APEX.