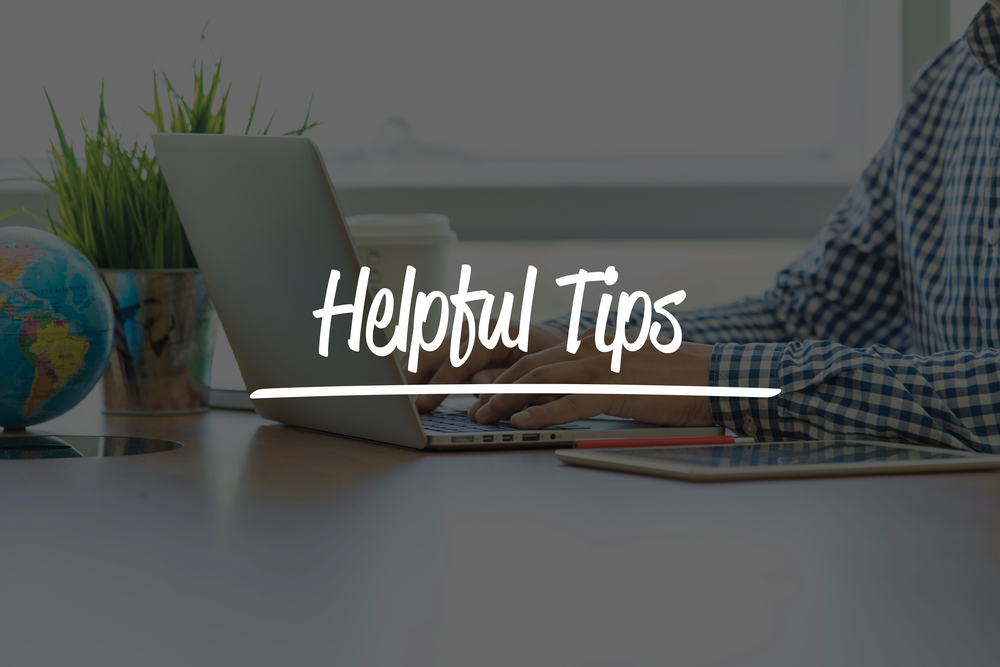 RealTeam effectively reduces and often eliminates homework. Many court reporters attribute their success to this feature because it provides more time to take more jobs and it also provides more time to enjoy life. Your colleagues can seamlessly chime in during or after your job to help you complete a job if all collaborating parties have an Edge support plan.
Our enhanced Stenograph Solution Center provides instant solutions for most CATalyst questions. You can also click the round chat symbol at the lower right corner of our home page at www.stenograph.com to get answers to our most frequently asked questions, eliminating the need to hold for tech support.
Log into your account at www.stenograph.com to quickly view, renew, and print your plans without having to call in. You can email customerservice@stenograph.com for a password reset if necessary.
A spare charger, realtime cable, SD card, and tripod is recommended in case you misplace these items or in case something breaks. This will save time by preventing potential job loss and it will save you on shipping costs since overnight shipping charges can be costly. It is a good idea to prepare ahead for potential emergencies.
A solid backup writer which is ready and charged for work will prevent you from losing days or weeks of work if your writer is stolen or if something happens to it. Contact Stenograph Sales at 800.323.4247 to learn about smart options for backup writers.
Have a backup plan! CATalyst Cloud backup will protect you in the event of a computer crash which can save money, and time. Cloud Backup compresses, encrypts, and stores your CATalyst files in the Cloud. It's simple to set up and the files are available to you anytime if you need to restore them. Make sure this feature is activated when ordering Edge and also check to see if you need to order additional storage by clicking the Cloud backup icon.
Work smarter and not harder by keeping up with the latest and greatest time-saving features. Join Ascend for a free 30-day trial to discover what you have been missing. Learning one new feature could potentially save hundreds of hours of editing time.
Check out APEX for Reporters for potentially greater opportunities without having to search hours for work. APEX seamlessly connects court reporters with jobs.
Prepare an organized, serene, and inspirational workspace whether you are working from home or in the office. The elimination of clutter can save hours.
Proactively offer CaseViewNet Cloud realtime services by setting an iPad or laptop on the table during all jobs to elevate interest in this caliber of service. This will reduce advertising effort and time. It is also a good idea to display your realtime services on your business cards. Invest in yourself and show off your valuable skills!
How are you going to leverage all the precious time you will save with these time-saving tips? Please keep in touch by emailing us at: sales@stenograph.com We would love to hear from you!