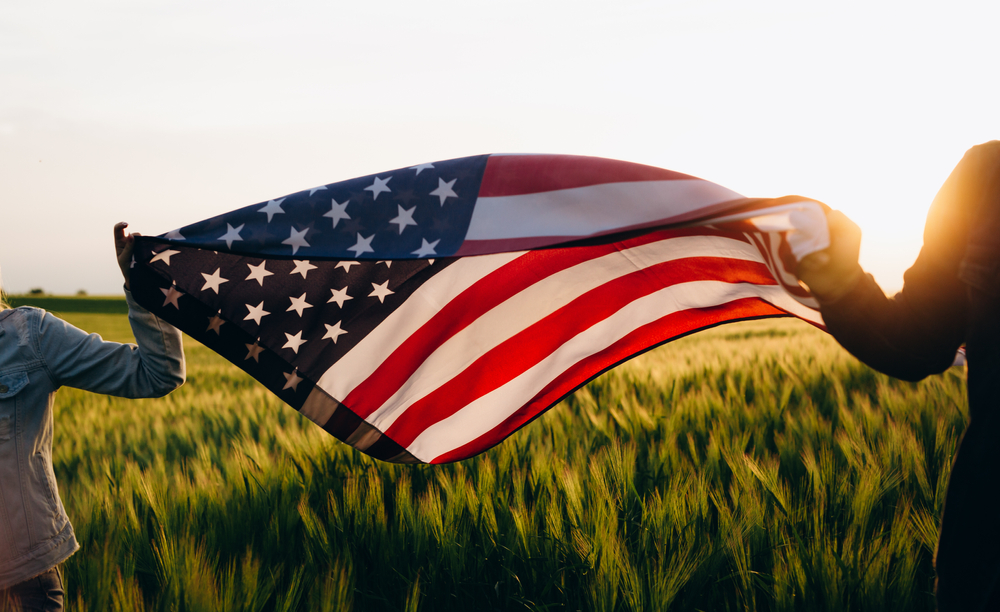 We all look forward to Labor Day weekend, which is the unofficial end to summer, a time to fit in one last weekend getaway, and for most, an extra day off work. However, Labor Day was established as a time to celebrate American workers and our achievements. It's a time to reflect on what we've done to make this country great.
Labor Day was first celebrated in New York City on September 5, 1882. The Central Labor Union held the celebration as a day to recognize the contributions and hard work that workers made for America's economic prosperity. Individual states adopted Labor Day as a holiday, but it wasn't until June 28, 1894, that President Cleveland signed a law to make it an official federal holiday, which is recognized on the first Monday each September.
At Stenograph, we want to recognize our employees, but we also want to recognize and thank our customers. Our customers are a highly-trained and dedicated team of professionals that serve the legal transcription, CART, and captioning industries. Your continued education and commitment to preserving the record is vital to our legal system. It's not only preserving the record, but also the attention to detail and degree of accuracy involved in your work, which make your contributions so valuable. You keep the wheels of justice turning.
Stenograph has proudly served you for the past 80+ years and we're looking forward to serving you for the next 80+ years. Thank you for being a loyal customer and thank you for making our legal system great!
Information regarding Labor Day was sourced from History of Labor Day | U.S. Department of Labor (dol.gov).