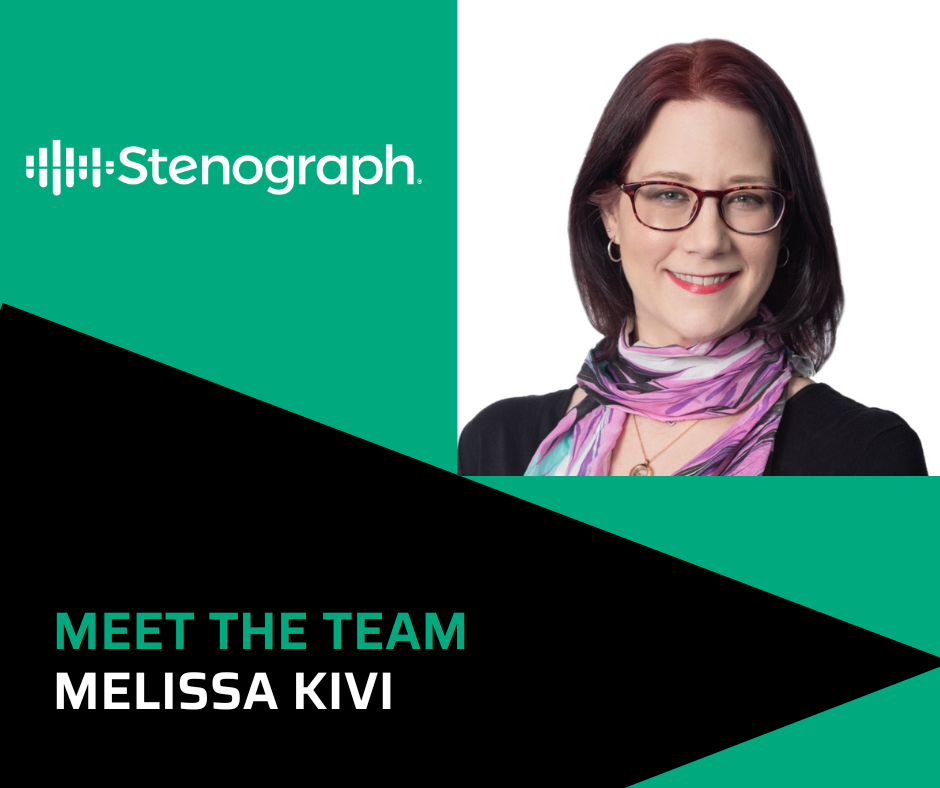 What is your name? Melissa Kivi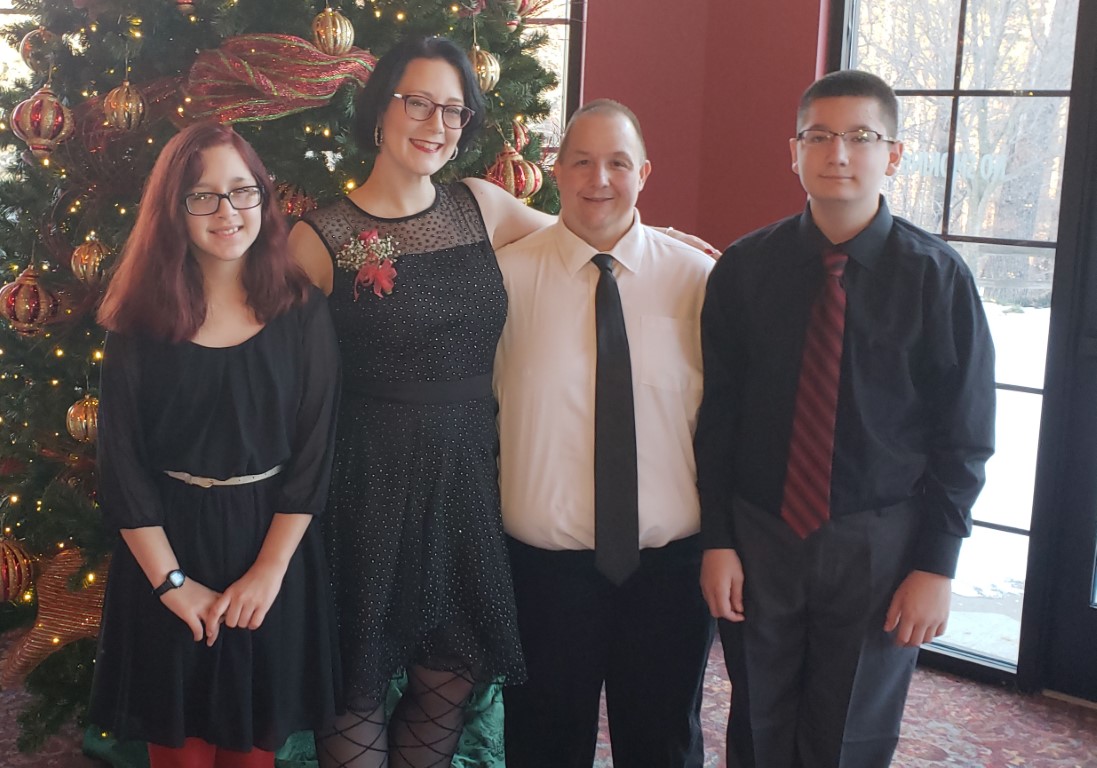 What is your title? Customer Care Representative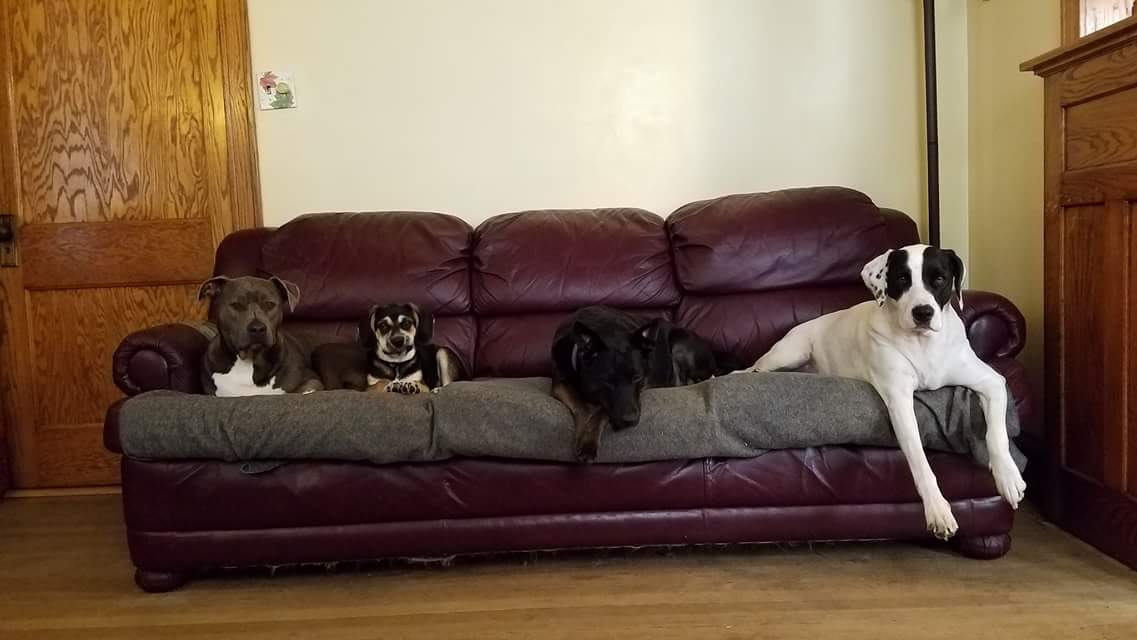 How long have you been working at Stenograph? I have worked at Stenograph for 3 ½ years.
Can you briefly tell us about your family? I live with my husband, Bill, who's one of the Technical Support Department managers, our two teenagers, both mine and Bill's moms, and 4 large and spoiled rescue dogs.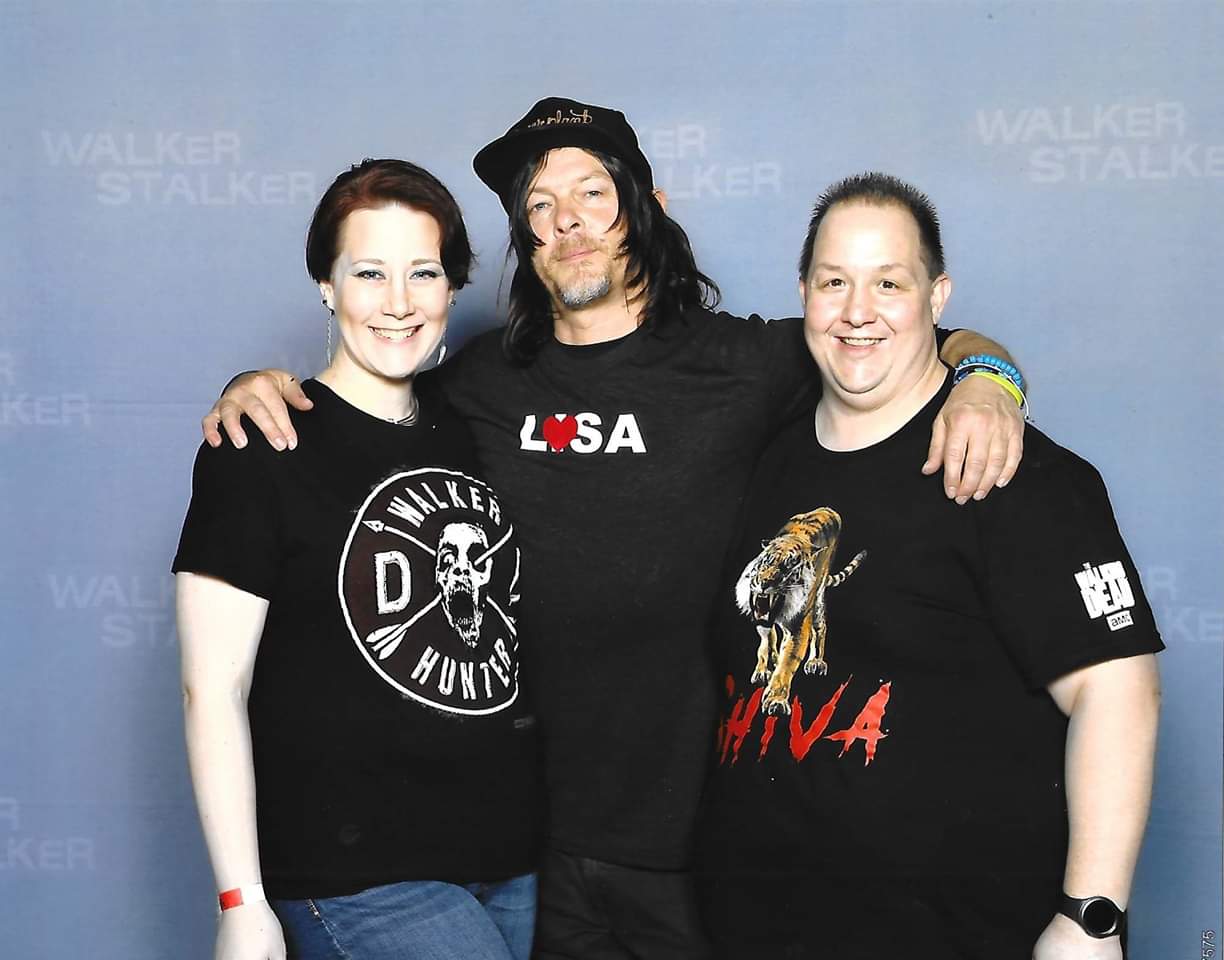 What would someone not know about you by looking at you? I love the entire The Walking Dead Universe, but other scary movies give me nightmares!
Tell us what one thing on your bucket list. Seeing Europe.
What is your favorite vacation spot? Disney World
What is your favorite food? Lobster and crab
What is your favorite movie? Thor: Ragnarok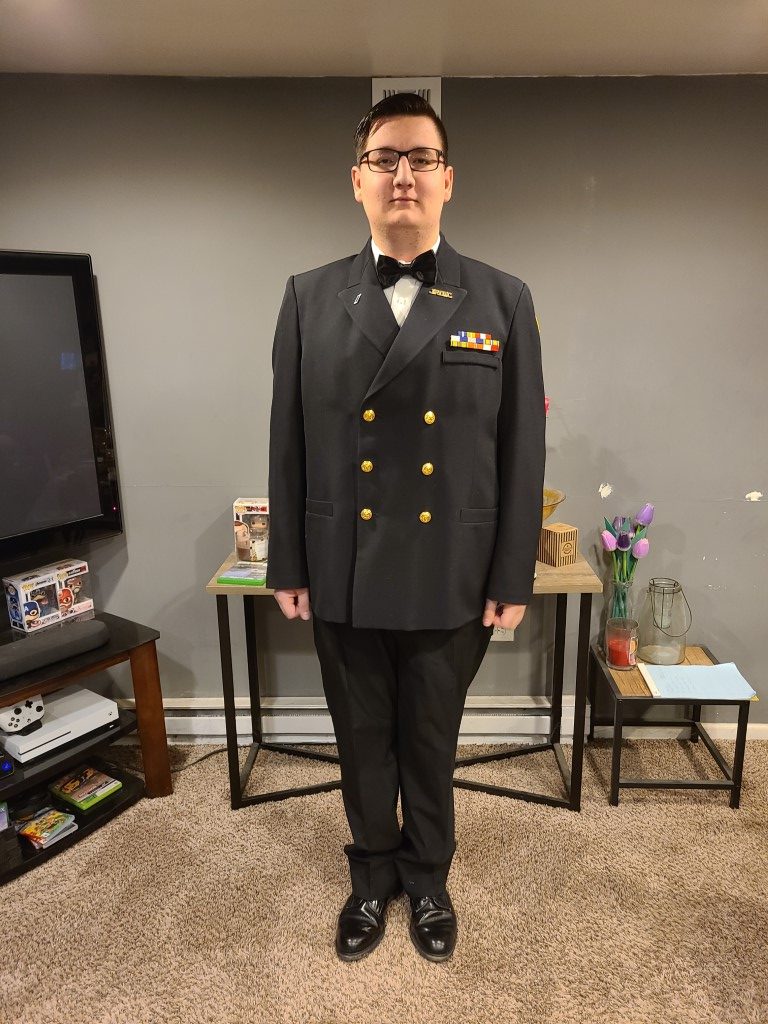 What is your favorite part about your job? Being able to help our customers. Some of them call us when they're having a very bad day, and being able to figure out the best solution, or getting them the help they need is a great feeling!