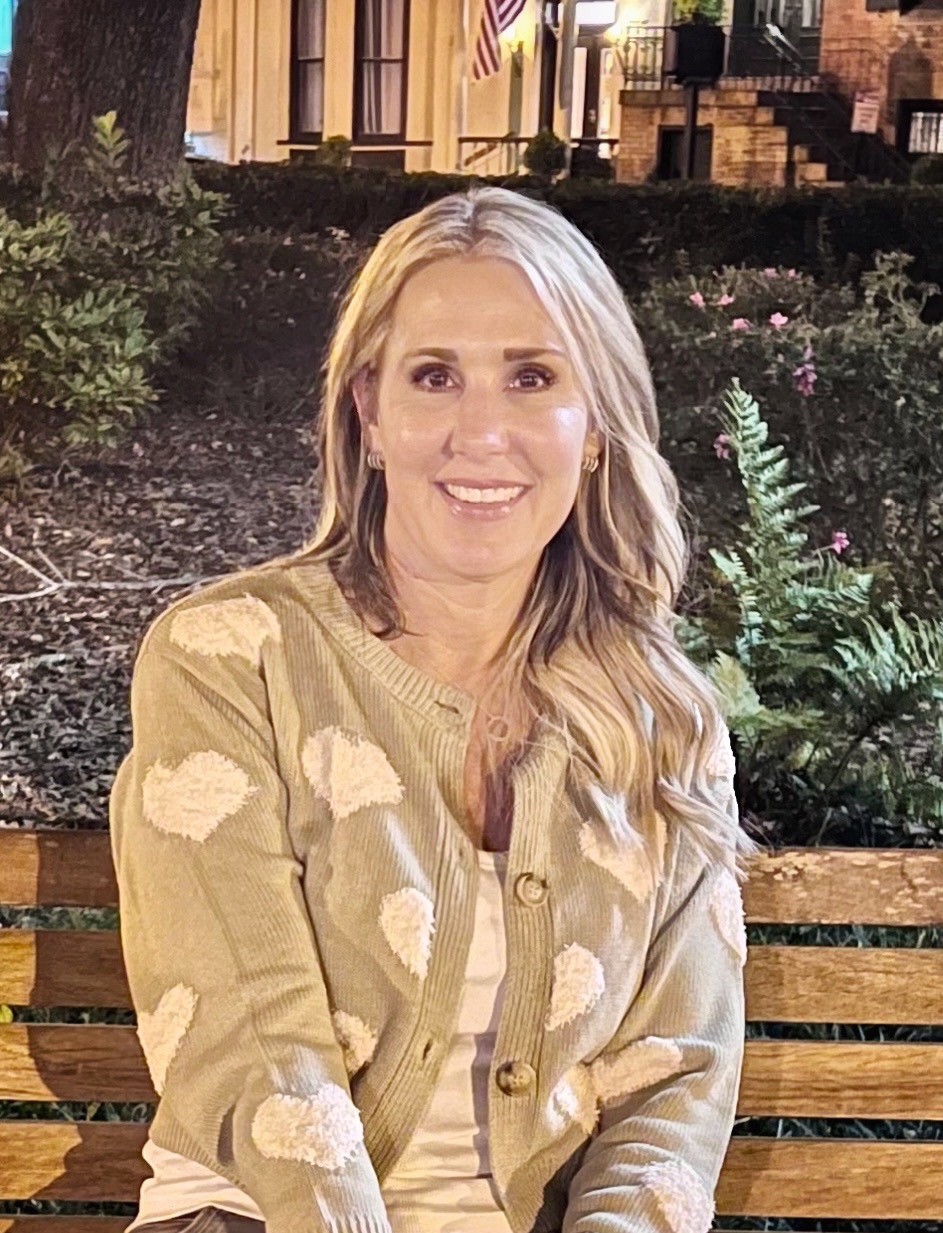 There are so many wonderful employees that work at Stenograph. We sat down with Stenograph's Vice President of Steno Sales, Michelle McLaughlin, to learn more about her, especially her background as a California realtime stenographer. Read what Michelle had to say about her journey.
In November 1994, I took the State of California CSR exam. Any reporter can remember the wild ride to get to that milestone. The nerves and excitement were high! After a wait of about six weeks, I received the letter we all dreamed of: I passed! I spent the first half of my career working as a California freelance realtime reporter. I went from using a manual machine and typing my paper notes onto a typewriter in school to the excitement of my first professional writer, the Stentura 8000 with a DOS laptop, and finally continued on to a paperless machine and CATalyst with AudioSync. My passion for stenography combined with my love of working with people, especially other reporters, led me to an exciting career with Stenograph.
In August 2008, I joined the Stenograph Team as District Sales Manager for Southern California. I'll never forget the excitement of visiting Stenograph for the first time. Witnessing the teamwork, dedication, and commitment of the employees to innovate and offer the finest stenographic products, literally had me tearing up! Having been a reporter myself, I understand just how intense the profession is and the crucial role reliable equipment plays in a reporter's career, so I was very touched to see how much the team cares about the customers we serve. More than fourteen years later, I can say that that teamwork, dedication, and commitment remains as strong as ever!
In my tenure with Stenograph, I've had wonderful opportunities to meet many, many reporters in courthouses, agencies, schools, and association conventions. I expanded my territory to include other states and represented Stenograph at national conventions located all around the country. In 2019, I added the role of Regional Sales Manager, which allowed me to work more closely with the other District Sales Managers.
I've spent the past 14+ years talking with reporters, discussing our shared experiences, listening and commiserating after a rough day, and celebrating the wins. Helping reporters to upgrade their equipment and encouraging them to take on higher level work is so rewarding. Seeing a reporter meet the goals they've made is nothing short of amazing.
All this experience has provided me with a deep understanding of our customers' needs and really melded perfectly together with my own experience working as a reporter to prepare me for my current role, Vice President – Steno Sales Solutions.
I'm proud to represent stenographers on Stenograph's Executive Team, making sure our voices are heard. I can assure you that the work being done to continue to improve stenographic technology is both ongoing and exciting. I lead a team of very experienced District Sales Managers throughout the U.S. and Canada, as well as a team of inside sales representatives. Our team is here for you and ready to assist you in your reporting journey!