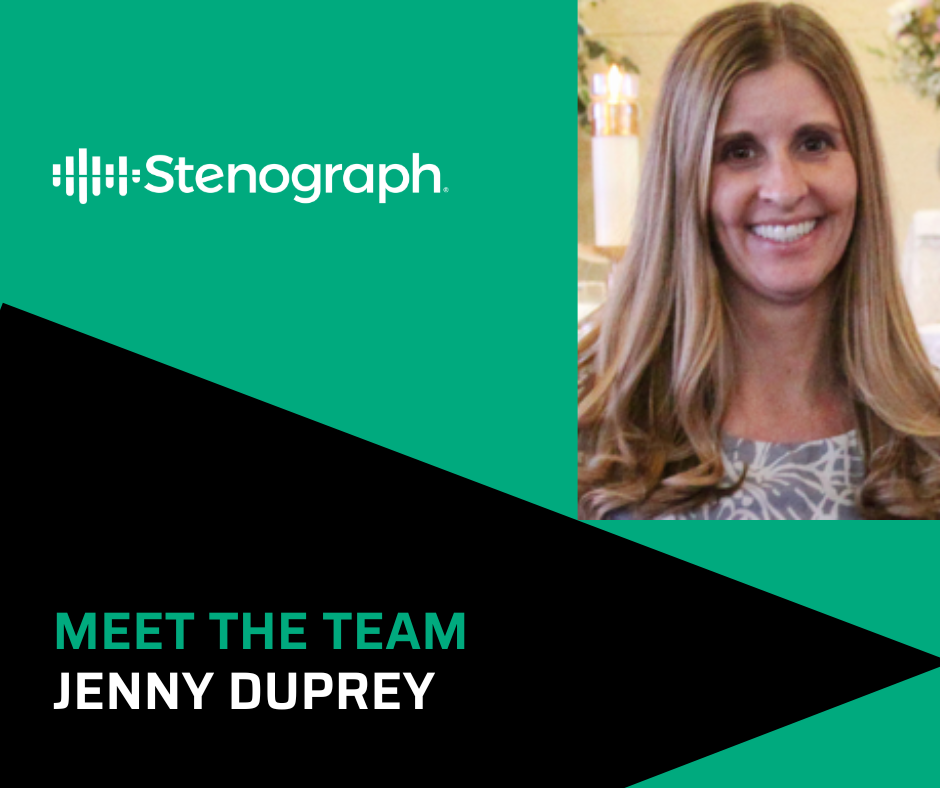 What is your name? Jenny DuPrey
What is your title? Marketing Manager
How long have you been working at Stenograph? 2 years
Can you briefly tell us about your family? My husband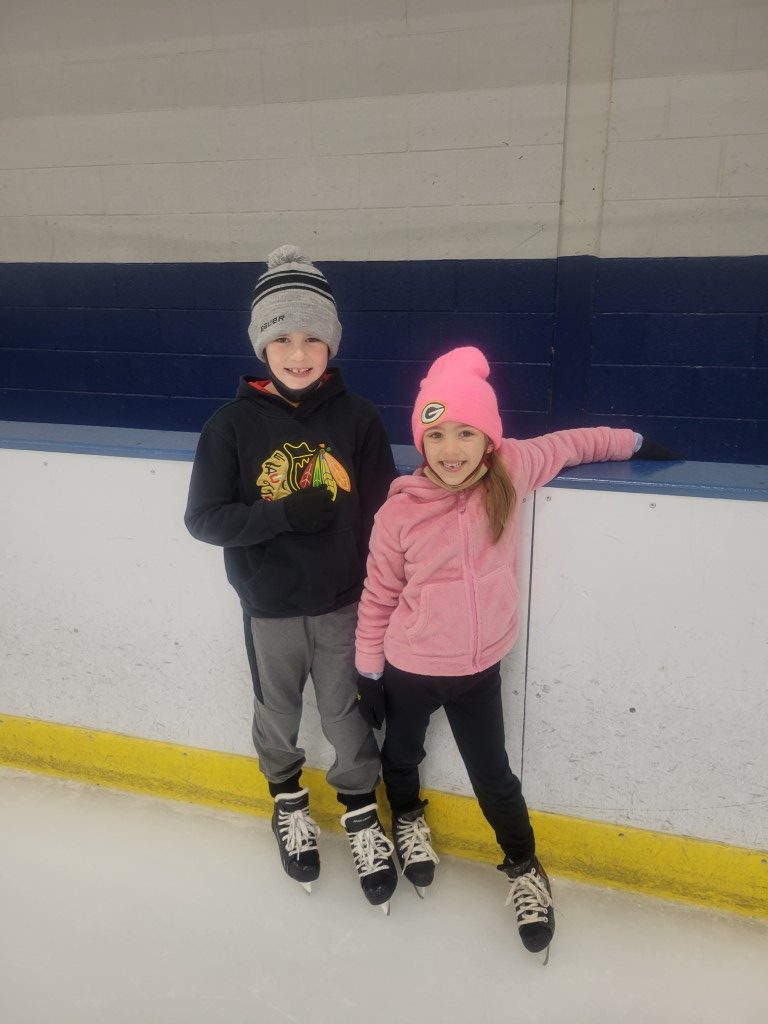 and I have a 9-year-old son who loves to play hockey, and a 7-year-old daughter who loves gymnastics. We keep very busy running the kids around to their activities.
What would someone not know about you by looking at you? I'm a big kid at heart. I enjoy watching animated movies, I get excited seeing what goodies are at the store checkouts, and I love a fun adventure!
Tell us what one thing on your bucket list. To go to Bora Bora on vacation. I see pictures of those beautiful huts on the water and I want to stay in one of them. Bora Bora looks picture perfect!
What is your favorite vacation spot? My family likes to be active, so we
always enjoy going to Green Lake, Wisconsin. We go boating, swimming, and fishing each time we go.
What is your favorite food? I have a sweet tooth and love candy, especially gummy bears, Swedish Fish, and Sour Patch kids. I really don't consider candy food, so let's say pizza. We have a lot of great pizza places by us!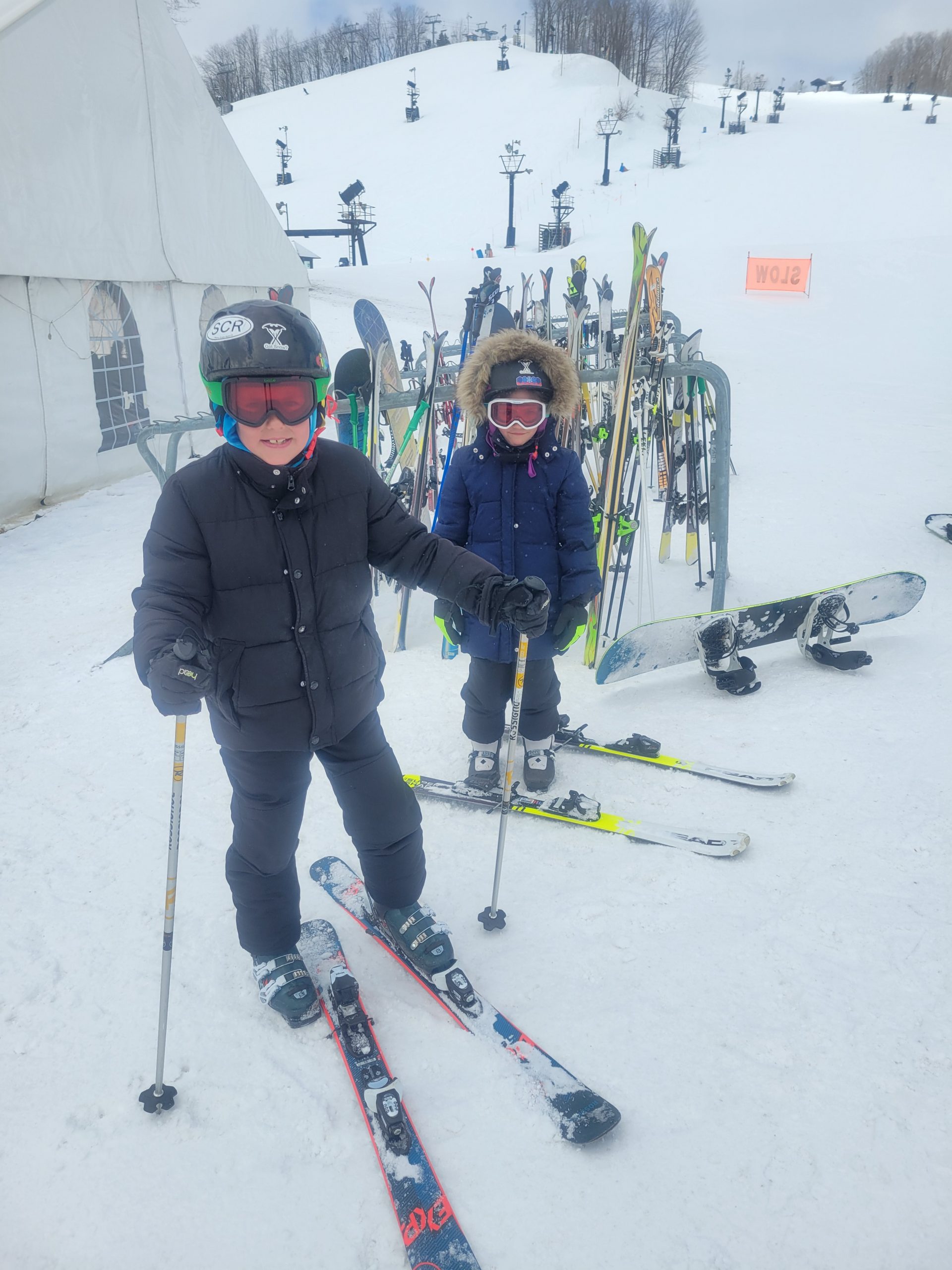 What is your favorite movie? National Lampoon's Christmas Vacation
What is your favorite part about your job? The people! We've got such a great group of talented people that work at Stenograph. I'm so glad to be a part of the team.